This is Deniz,
I am a multidisciplinary design director with versatile capabilities.
Over the past 18 years, I have designed visual identities and created new brands, executed Mobile and Web UIs, led microsite designs, explored and developed experimental platforms and produced advertising campaigns.   My love of illustration and animation brought me additional opportunities to produce special effects (FX) and animation. My experience and background has allowed me to be flexible enough to collaborate with talents of different disciplines.
Perhaps more importantly, I am a team player with a great work ethic, excellent skills in project management and strong attention to detail. I am passionate about building great brand experiences that users can closely relate to, from the very first interaction through the entire journey.
Please take a look at my work at here. Feel free to contact me if you have any questions about my experience . 
SKILLS
Expert in creating concept and ideas 
Expert in typographical and graphic design - Adobe Illustrator, Adobe Photoshop, Adobe Indesign   
Best in illustration, visual effect and 2D animation - Adobe Animate CC, Adobe After Effects, frame by frame 
Good in visual design, digital strategy for User Experience, UX design - Adobe XD, Adobe Dreamweaver, HTML, Word Press 
Expert in office tool Microsoft PPT, Microsoft Doc, Google Docs, Google Slides, Google Sheets. 
Native in Turkish, Fluent in English
Here is just a short list of my happy clients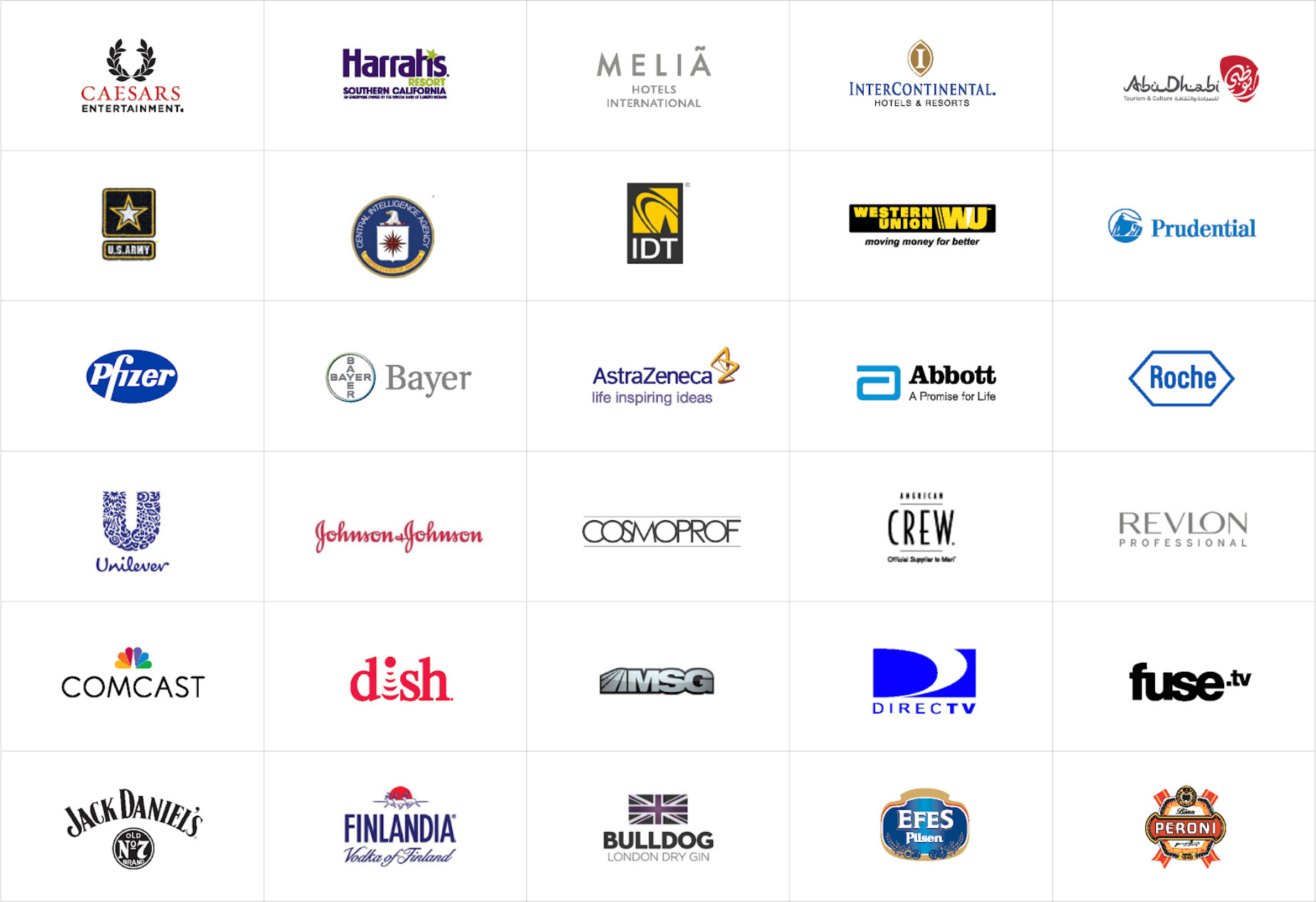 Developed art direction and design in collaboration with acclaimed  brands and agencies in Istanbul, London and New York, including BBDO, McCann Health, Edelman.
Led creative team in delivering both traditional and digital creatives for new business pursuits and existing high-profile clients, such as Caesars Entertainment, Comcast, Western Union, US Army, Inter Milan.
Created integrated marketing campaigns for clients in various media channels, such as print, web and OOH. Provided mentorship to junior designers to enhance the agency's craftsmanship.
Delivered creative solutions, such as branding, marketing campaigns, to meet with clients' business objectives. ARGOS-CORTEX is the top-ranking Pharmaceutical Ad Agency, a partner agency of TWBA in Turkey.

Worked as a packaging designer at boutique design agency that also focus on branding and collateral.
Thought and mentor art students who was getting ready for the entrance exam of the Academy of Fine Arts.
AWARDS, MENTIONS & EXHIBITIONS
Group Exhibition Soho Art House, New York
Lürzer's Archive, New York
US Army Campaign Telly Award, New York
Dish Campaign Mosaic Award, New York
CenterLight Healthcare Campaign Telly Award, New York
Graphic Design Magazine, Istanbul
Turkish Graphic Designers Book, Istanbul
US Army Campaign OMMA Award, New York
Turkish Society of Graphic Design, Istanbul
EDUCATION

Adobe FX & CE, School of Visual Arts
Creative Strategy & Copy Writing, Advertising Association of Turkey
BA in Graphic Design, Pedagogy degree, Marmara University    

Graphic Design, Colakoglu Technical High School